Financial Partnership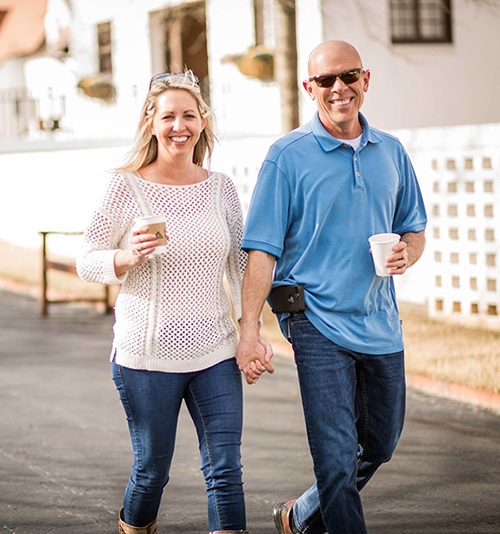 We are deeply grateful that you sense our heart to be obedient to God and to partner with us to serve marriages, to allow for the preserving, renewing, enriching, and even transforming of marriages, so that both spouses experience the fullness of the institution of marriage as designed by God, and in turn, model their healthy marriage to their children, and in turn, influence society, all for the Glory of God.
Your financial partnership will indeed allow for the reaching of more marriages and to further the marriage movement! The testimonies on our website provide a small insight into the personal effectiveness that your contribution will have on spouses, their marriages, and their children!
We are pleased to let you know that all donations received go directly to help marriages. Serving Marriages is an all volunteer ministry; all administrative costs of the organization are borne by the ministry's stewards.
Thank you for your prayerful consideration of this need.
All our best! The Serving Marriages Team!
Serving Marriages, Inc. is a Georgia non-profit corporation
under Section 501(c)(3) of the Internal Revenue Code.
All donations are tax deductible.
Serving Marriages accepts contributions of property other than cash, such as corporate stock, real property, tangible personal property, and other forms of assets. To make non-cash donations, please contact Keith at keith@servingmarriages.com.
To make an online contribution, click below.

To make a contribution by check, please make your check payable to Serving Marriages, Inc. and mail to:
Serving Marriages, Inc.
3168 Bay View Drive
Lake Spivey, Georgia 30236-4140