"To the angel of the church in Philadelphia write: These are the words of him who is holy and true, who holds the key of David. What he opens no one can shut, and what he shuts no one can open." (Revelation 3: 7-10; NIV)

Fighting For Families
October 7-9, 2022
Ted Lowe
$300 per couple includes lodging, meals, programming, and taxes.
A dedicated retreat for military, first responders, and other couples seeking to enhance their marriages.
SOLD OUT!
If you would like to be placed on the Wait List, please email Keith @ keith@servingmarriages.com.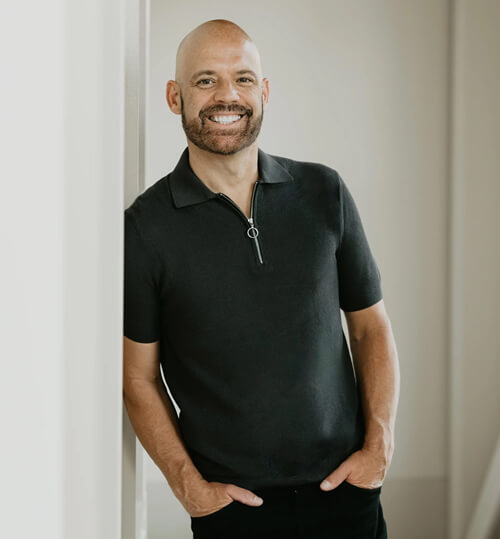 Join Serving Marriages for this retreat dedicated to serving those that serve our country. While you guard our freedom, and our families, allow us to help you guard your marriage.
Ted Lowe will be joining us for this year's retreat. Through humor, transparency, biblical wisdom, research, and a massive amount of practicality, Ted will help us focus on what he calls "The 5 Boss Thoughts of Marriage." Based on scripture and research, these five guiding thoughts will help set your mind to love in the way you want and your spouse needs.
Ted Lowe, speaker, author, and founder of marriedpeople.org, an organization whose mission is to help make marriage real, fun, and simple. Prior to founding MarriedPeople, Ted served for 10 years as the director of MarriedLife at North Point Community Church in Alpharetta, Georgia. Ted is the author of the book, Your Best Us. He is a graduate of Fuller Theological Seminary, in Pasadena, California. He lives in Cumming, Georgia, with his five favorite people: his wife, Nancie, and their four children.
$300 per couple includes lodging, meals, programming, and taxes.
RETREAT LOCATION - WINSHAPE RETREAT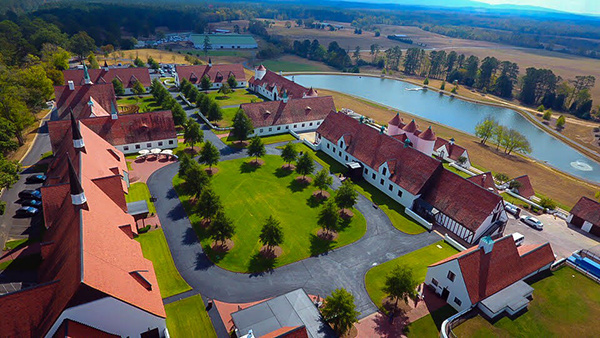 Serving Marriages holds all of our retreats at WinShape Retreat. WinShape Retreat is a safe haven for couples to rekindle passion, grow stronger, and be restored. It's a place to put the world on hold. A place to be transformed. WinShape Retreat's setting is sequestered from the outside world for a season of focus, refreshment, and restoration. The Retreat's setting allows for meaningful communication, truth-based teaching, experiential learning (which for your marriage can be a time to be alone together walking, hiking, talking). Sitting atop 40 acres of unspoiled mountain wilderness, serenely nestled within a national wildlife refuge in beautiful Rome, Georgia, WinShape is renown for its distinguished grace-based hospitality. Take a brief video tour of WinShape by clicking HERE.