"To the angel of the church in Philadelphia write: These are the words of him who is holy and true, who holds the key of David. What he opens no one can shut, and what he shuts no one can open." (Revelation 3: 7-10; NIV)
COVID-19 Update:

We are monitoring COVID-19 in relation to our October 2021 retreat. We are not accepting registrations until we determine whether we will be back to full capacity. We believe we will be back to full capacity. We will send out a global email to let you know when registrations will open.

Fighting For Families
October 1-3, 2021
Ted Cunningham
$300 per couple includes lodging, meals, programming, and taxes.
A dedicated retreat for military, first responders, and other couples seeking to enhance their marriages.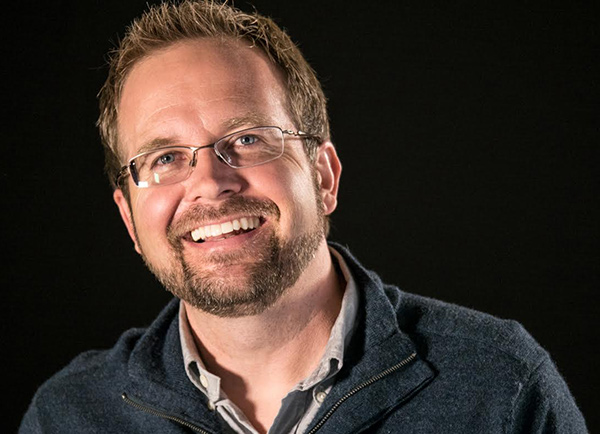 Join Serving Marriages for this retreat dedicated to serving those that serve our country. While you guard our freedom and our families, allow us to help you guard your marriage. Spend the weekend with Ted Cunningham, founding pastor of Woodland Hills Family Church in Branson, MO. Ted is also an author, including co-authoring four books with Dr. Gary Smalley, including From Anger to Intimacy. He is a comedian on the Date Night Comedy Tour and a regular guest on Focus on the Family, Life Today, and Moody Radio.
Ted will lead us on such topics such as: (1) communication - this session receives the most "I wish we would have heard this years ago" comment; (2) Moving from unresolved anger to intimacy; (3) insights into reclaiming a healthy rhythm and pace in an otherwise frantic, chaotic marriage; and (4) a session addressing the selfishness and woundedness that prevents living out our marriages as God intended.
Ever feel like your marriage is "stuck?" When your marriage is stuck, you: (1) blame your spouse as the source of the problem; (2) You question your compatibility; (3) You repeat mistakes and develop patterns.; (4) You rush decisions; (5) You close your heart; (6) You isolate yourself from others.; (7) You doubt your future as a couple; and (8) You explore other options. Hear practical ways to eradicate these symptoms.
$300 per couple includes lodging, meals, programming, and taxes.
RETREAT LOCATION - WINSHAPE RETREAT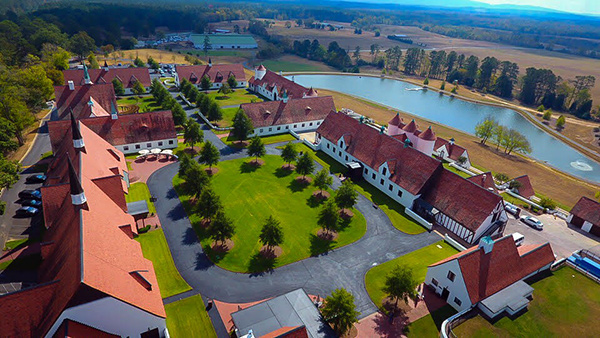 Serving Marriages holds all of our retreats at WinShape Retreat. WinShape Retreat is a safe haven for couples to rekindle passion, grow stronger, and be restored. It's a place to put the world on hold. A place to be transformed. WinShape Retreat's setting is sequestered from the outside world for a season of focus, refreshment, and restoration. The Retreat's setting allows for meaningful communication, truth-based teaching, experiential learning (which for your marriage can be a time to be alone together walking, hiking, talking). Sitting atop 40 acres of unspoiled mountain wilderness, serenely nestled within a national wildlife refuge in beautiful Rome, Georgia, WinShape is renown for its distinguished grace-based hospitality. Take a brief video tour of WinShape by clicking HERE.